$348.00
Each box includes (12) Vent Guards.
Call 574-325-5098 for bulk pricing & orders.
The FVG can fit over most foundation vents to protect against unwanted wildlife. It has a 2-piece design that makes opening and closing the vent each season simple. The 2-piece design also protects your customer's foundation from the damage taking concrete screws in and out causes.
Made from heavy duty steel that is then powder coated for longevity.
Fits most foundation vents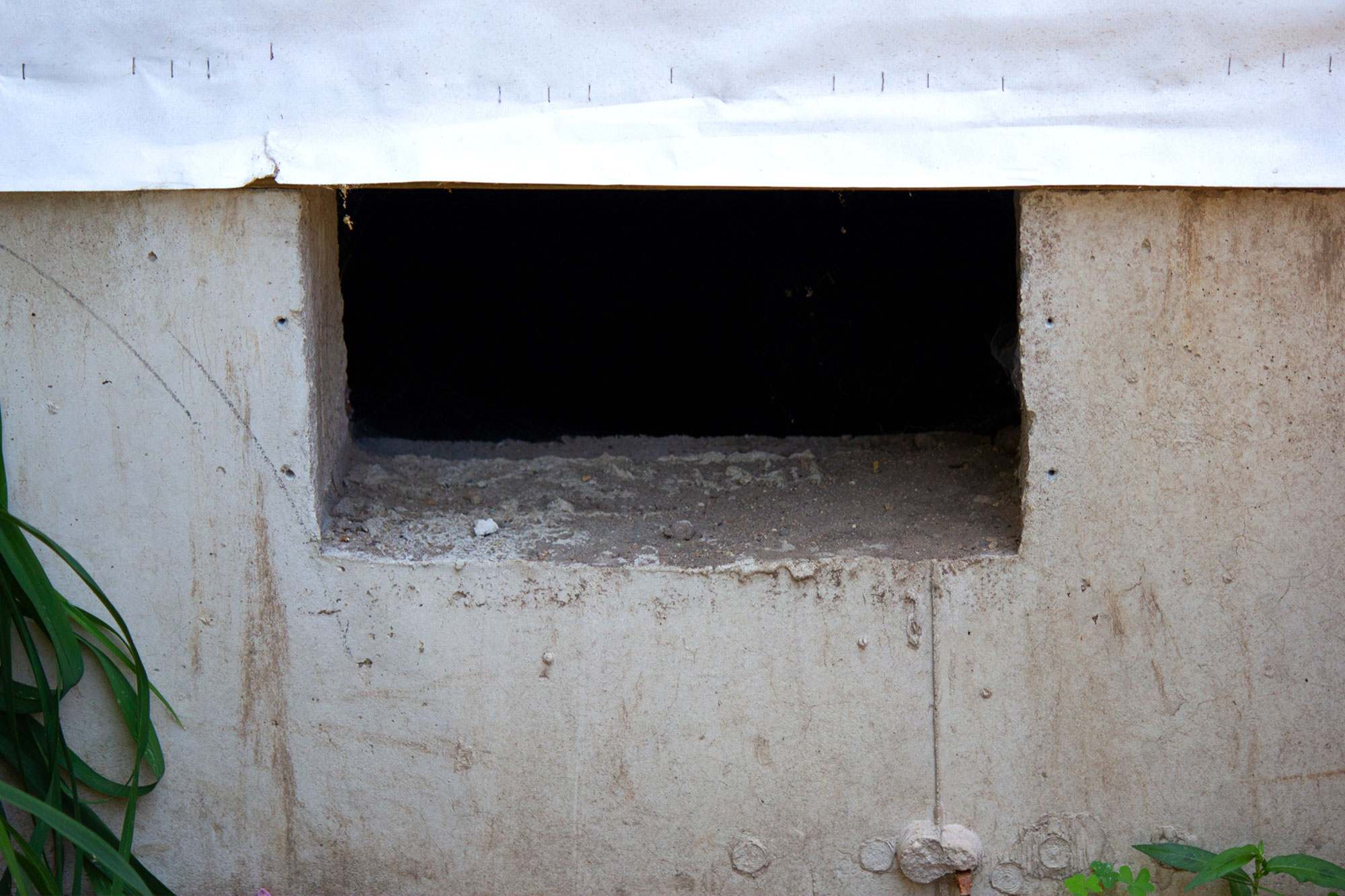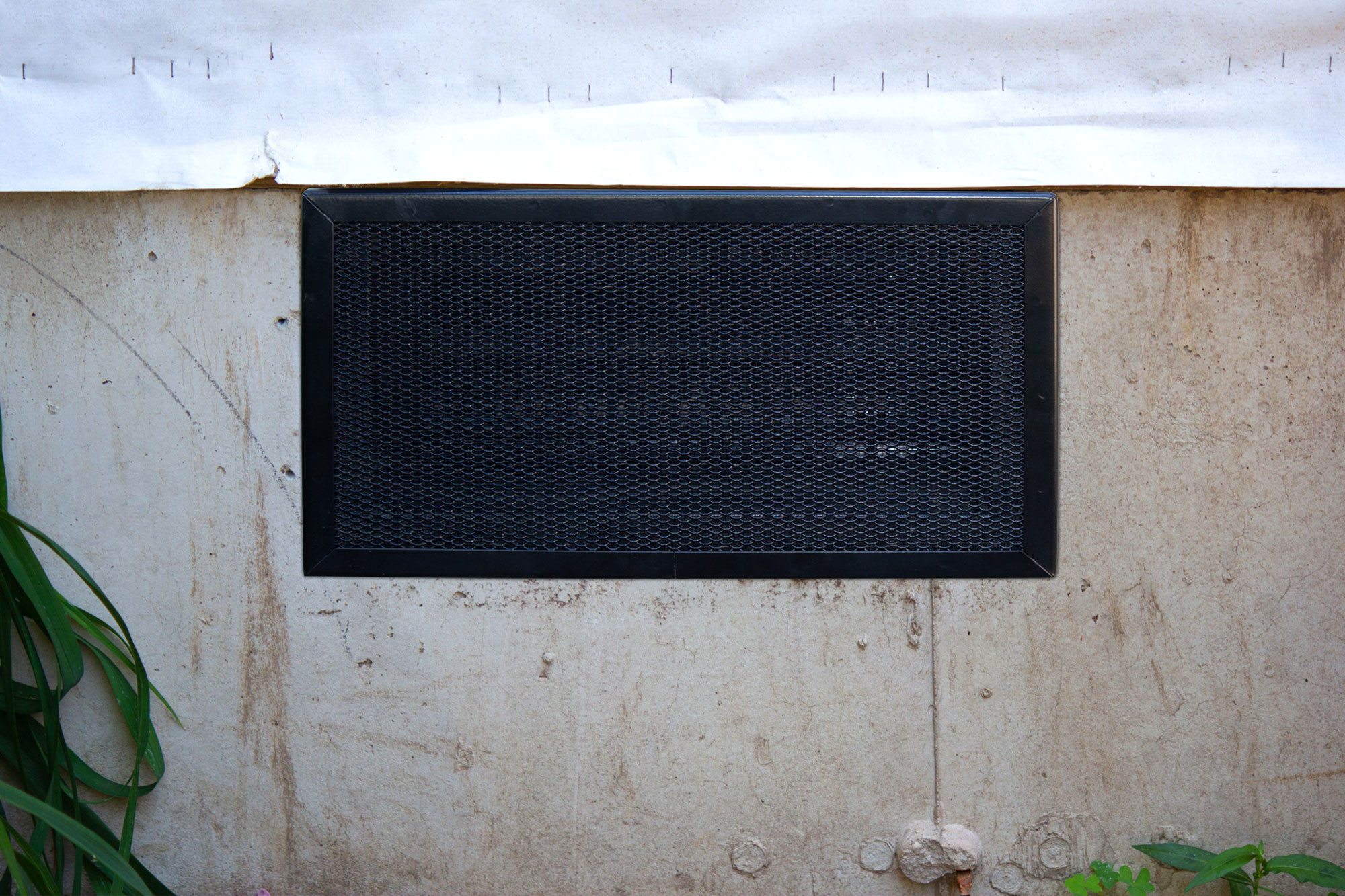 (12) Vent Guards
Concrete Drill Bit
Screws for Installation
| OUTER DIMENSIONS | FITS VENTS UP TO | APPROXIMATE PACKAGED WEIGHT | PACKAGED DIMENSIONS |
| --- | --- | --- | --- |
| 18 ¼" x 10 ¼" | 16 3/8" x 8 3/8" | 45 lbs / Box of 12 | 21" x 15" x 11" |
Raccoons
Squirrels
Mice
Skunks
Snakes
+ More