Developed by wildlife control professionals
Total Home Pest and Wildlife Exclusion Products
Our exclusion products are engineered with undeniable strength and durability, ensuring your exclusion work stands the test of time. With hassle-free installation, you can protect your customer's home with ease.
Become A Certified Installer Today!
At AAC Distributing we are passionate about helping businesses succeed. We want to make sure that you have all the tools you need to be successful and knowledgeable about our products and your sales techniques. When you become a Certified Ridge-Guard Installer, not only do you give your customers confidence in your expertise, but you also get a few more tangible perks.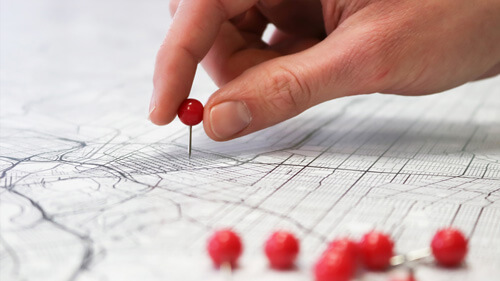 Qualified Leads
Get added to our "Find an Installer" feature. This will allow homeowners to search their area for Certified Ridge-Guard Installers and generate leads for your company.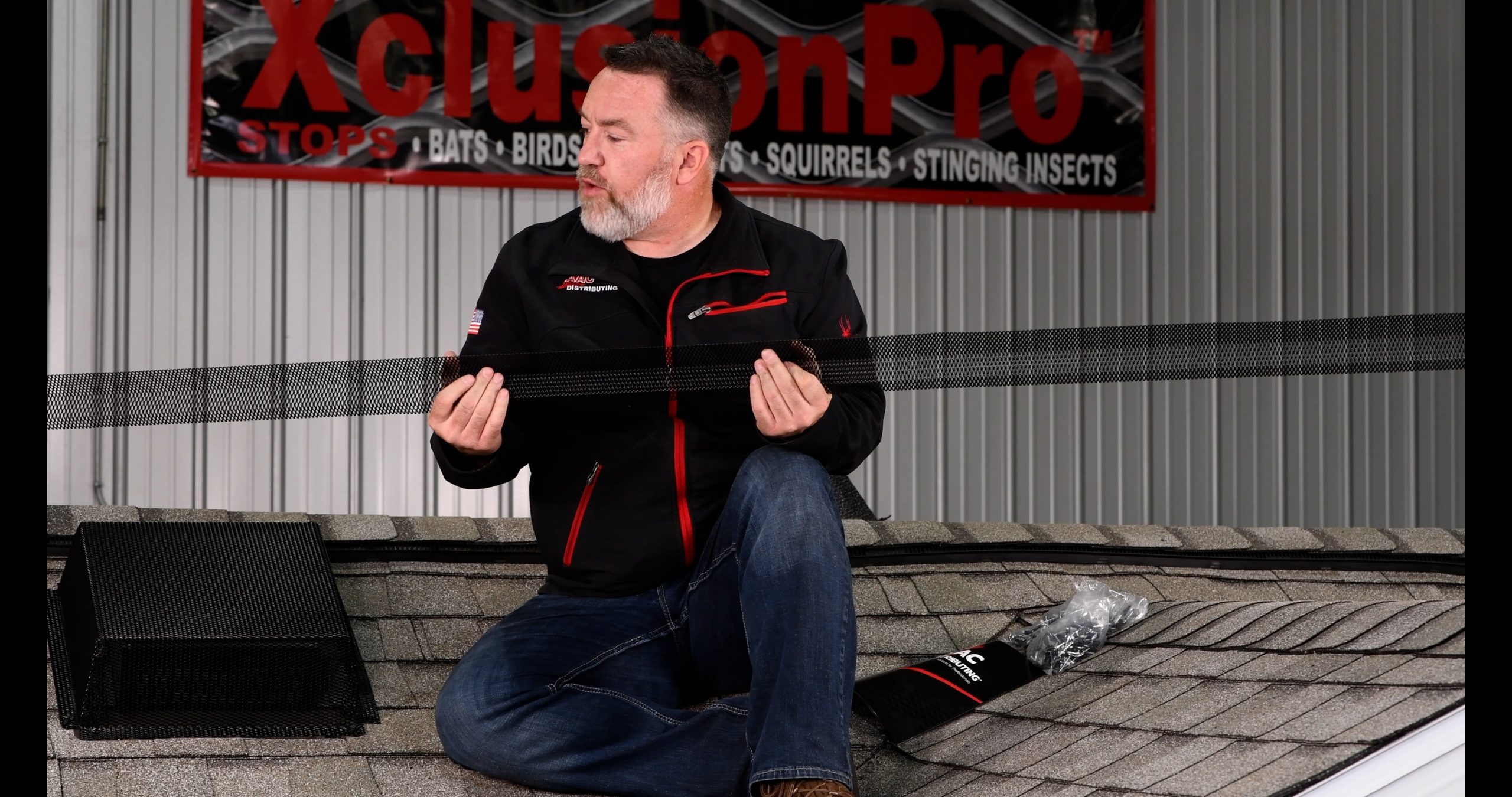 Video Resources
We are dedicated to enhancing your professional performance and offer a comprehensive selection of specialized training programs including in-depth product knowledge training, exclusion techniques, and practical sales strategies.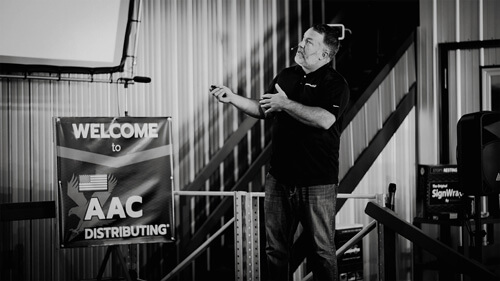 Live Training
Once you are a Certified Ridge-Guard Installer, you will have access to our library of training videos. If you need a quick refresher or if you come across a situation you haven't seen before, we got you covered!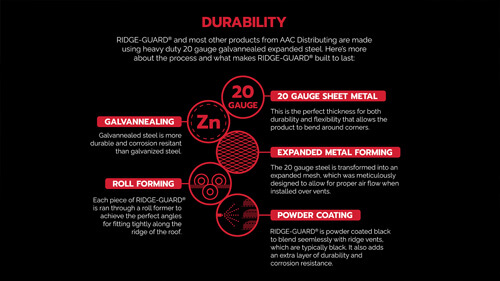 Marketing Materials
We want your customers to have something in their hands to reference after you leave a job site. This type of material keeps you fresh in their minds and gives them the knowledge to make a confident decision about their home.